Meditation is something that positively shapes our soul and mind, and the science of meditation involves a collection of practices that helps them nurture lifestyle goals in a positive way. Furthermore, in the last two decades, many specialists involved themselves in studying the art of mindfulness. But what is the real deal with this idea?
Staying mindful makes you stay aware. It helps you know the negative and positive energy around, and proceed as per the requirement. Living life in this hard and fast life is getting difficult. Hence, knowing what is going around is something that acts beneficial for your lifestyle. It improves your health and body. Thus, this triggered up the enthusiasm for practicing meditation to some great level.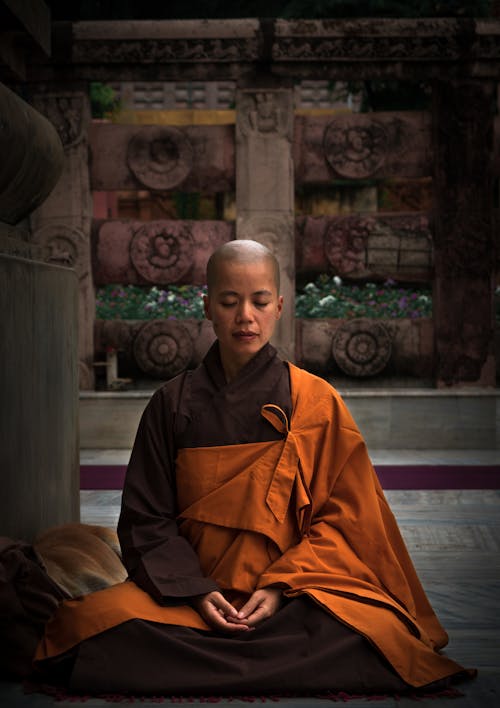 The Health Benefits Coming From The Science of Meditation
Sharpens Your Concentration Level
Well, this notion is pretty obvious to discuss. Most of the health Gurus suggest involving your well-being in the art of meditation. The primary objectivity rests on improvising your attention level. The hard and fast lifestyle makes us lose our concentration with simple unwanted gestures from the environment. It might sound silly but we often lose our focus. However, practicing meditation helps you put your effort into any small work you do. It helps you to put all your attention in one single task to complete it fast and efficiently.
Prolonged Practice Makes You Feel Less Stress
The lifestyle we are living in currently is full of surprises. But frequently, it turns into shocks. As a matter of fact, if you tend to believe in stress reliever try engaging in pure meditation. It is far better than taking in strong drugs to eradicate anxiety from life. This art of life has proved to reduce both physiological along with psychological stress. Furthermore, the specialists claim the one engaging in meditation bounces back from stress and anxiety with a fresh mindset to live their life.
Practicing Meditation Increases Compassion
Another proven fact related to meditation is that the individuals practicing this life art improved their compassionate side. When we practice meditation we tend to see some other hidden perspectives of life which this fast pace is making impossible to look at. It is making us wonder at some of the concerned grounds which imminently require attention. However, some might feel this objectivity is a little painful. But growing compassion also offers you ways to handle the sorrow and change it to happiness.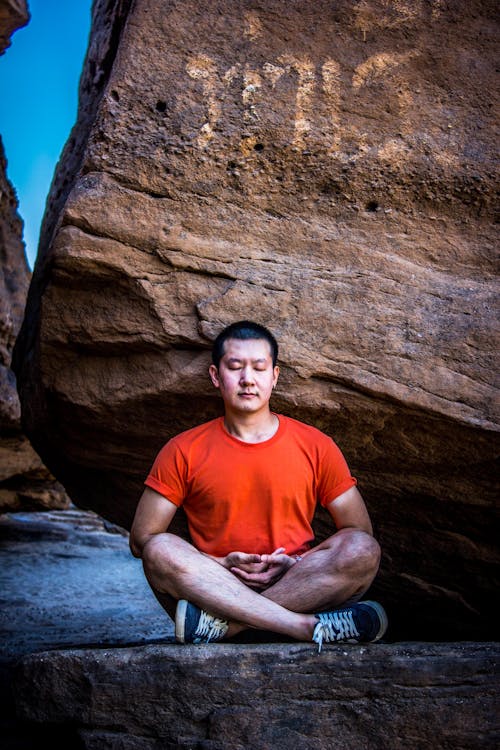 More In This Regard
Practicing Meditation Along With Attending Therapy Improves Mental Health
Practicing mindfulness mediation helps significantly improving your mental health condition. However, some research also proclaims that it lacks long term impact. Additionally, you need to check on some other methods to make it strong and proven. Attending therapy sessions after a severe accident along with meditation class will work amazingly. However, engaging only in meditation will not give you the desired result which you want. Therefore, consider your therapy session seriously to get precise results.
Mindfulness Benefits Your Relationship
As per many profound studies, experts suggest that mindfulness boosts up relationships. You can consider this idealogy as a by-product of what I discussed till now. From your partner to your kids, every sphere of relationship gets an improvement with practicing this spiritual art form.
However, practicing meditation in a secluded room sitting over a line futon cushion is something extravagant. It enables you to have solace ambiance all to yourself, to learn what is inside you.